About Shinjin Safes
Showing innovation since 1945
For the past 70 years, through continual technological advancements,
Shinjin Safes has attained numerous and peerless patent technology.
Our safes can be found in 60% of the main national banks in South Korea,
a testament to our company's impeccable history.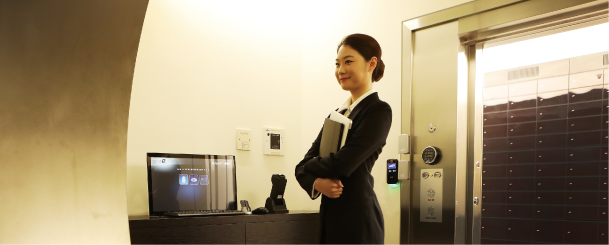 This innovative leadership encapsulates the very spirit of Shinjin Safes.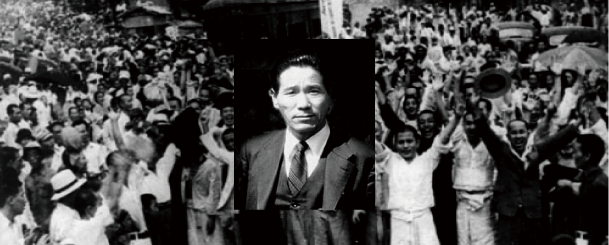 Joon-yong Lee, founder of Shinjin Safes
In the year 1945, a new generation begins.
After the liberation from the Japanese,
safe-technician Joon-yong Lee decided to put everything he had into creating safes
that would protect the banks of the newly established South Korea.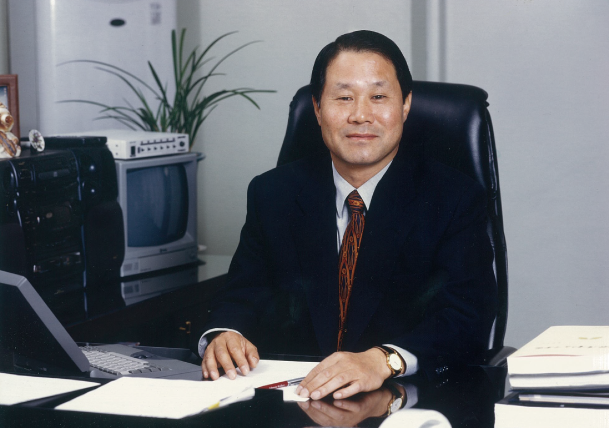 Jae-won Lee, CEO of Shinjin Safes
Still going strong in 2017
Spanning three generations, Shinjin Safes continues to aim for the top,
working hard to make our dreams of becoming number one a reality.
Company philosophy
Since its establishment in 1945,
Shinjin Safes has withstood many hardships to become the leading safe company that it is today.
Shinjin has not wavered once during its 70-year history in its goal to achieve excellence,
and we will continue to make it our responsibility to aim to be the best.
This mindset is clearly revealed through the sublime products and service we have to offer.