BURGLARY PANEL
An anti-theft wall that has received a CLASS M classification
from the world renowned UL institute.
A product that has passed the UL 608 anti-theft test,
it is prepared to withstand attacks from the oxygen acetylene torch, hammer drill, hole cutter, and so much more.
The interior is made from high-strength cement and steel fiber in order to enhance flexibility and shear stress.
World-class safety
아이콘

info

Please do not hesitate to request additional information regarding this project.
(BURGLARY PANEL)

◆
TECHNICAL SOLUTIONS
Advantages
Installation is simple and easy.
The safe is installed on a separate floor base,
making installation possible even when the floor is not level.
Different shapes are possible depending on the function of the basic unit,
and it is possible to work in limited space.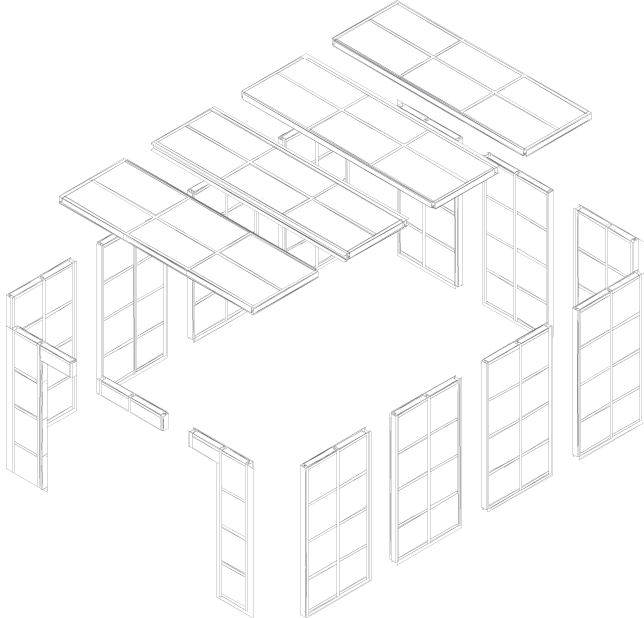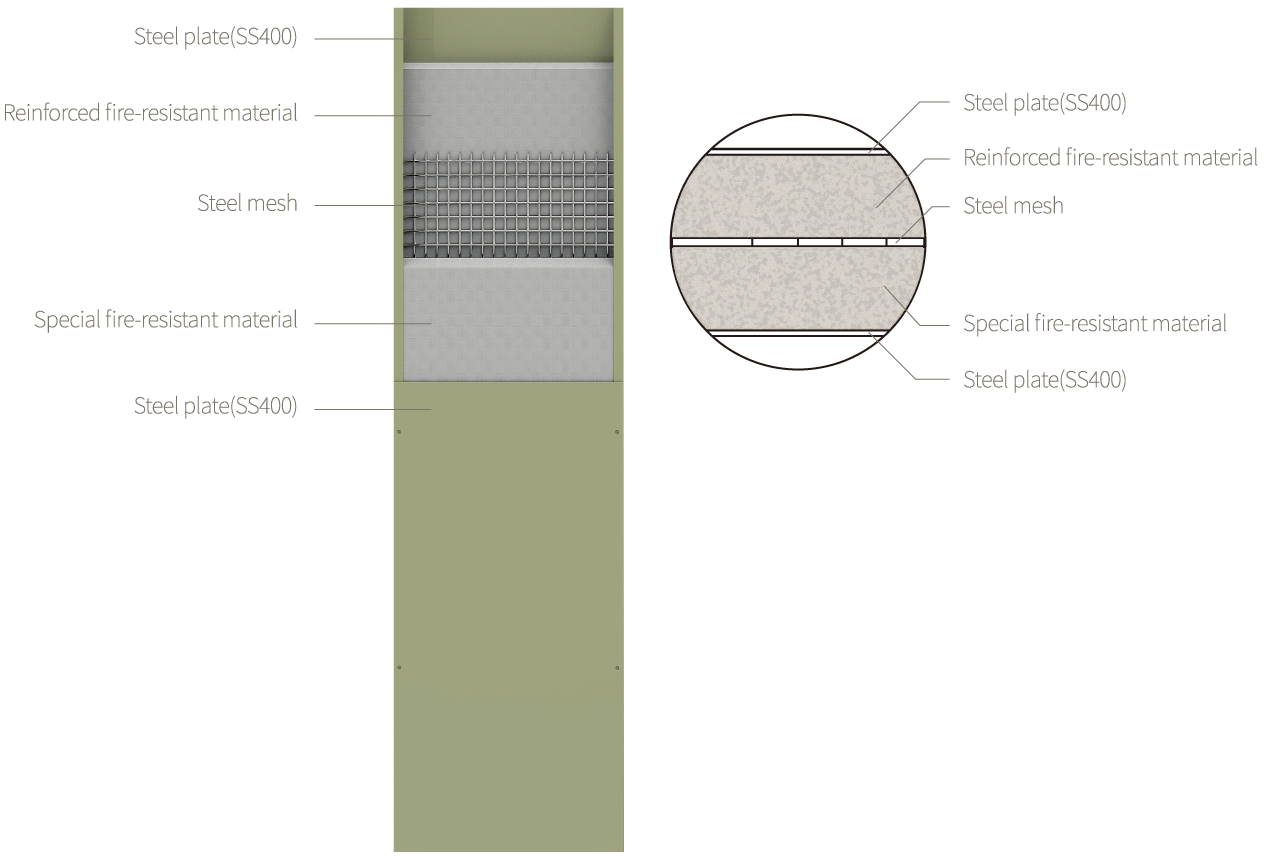 Materials
· Exterior: SS400 high-detailed steel plate folding
· Interior: SS400 high-strength reinforcements
· Filling: Special fire-resistant material + steel mesh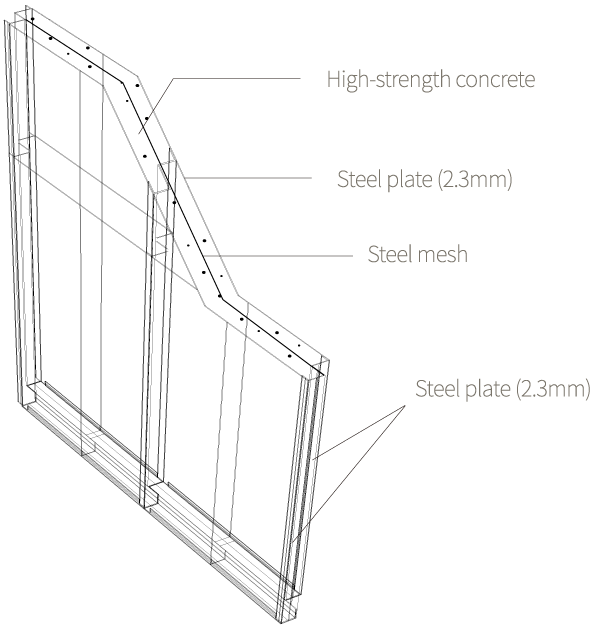 Measurements
H2240 x W620 X D92.6 m (UL Class M)
280kg/m2
Steel plate
UL

fireproof/ anti-theft test
Steel plate
UL

fireproof/ anti-theft test