VGF-680
This VOGO* fits in any setting
A basic yet trendy safe

The safe has received the P mark from the prestigious Research Institutes of Sweden (SP).
It is a product of Shinjin, Korea's #1 safe company.
World-class safety
아이콘

info

Please contact us for more information

◆
TECHNICAL SOLUTIONS
Advantages
A safe that will surely be a conversation starter.
Safety is ensured with its motorized electronic lock.
Color Wonderful
We used high-quality paint typically seen on sports cars on the exterior and interior of the safe.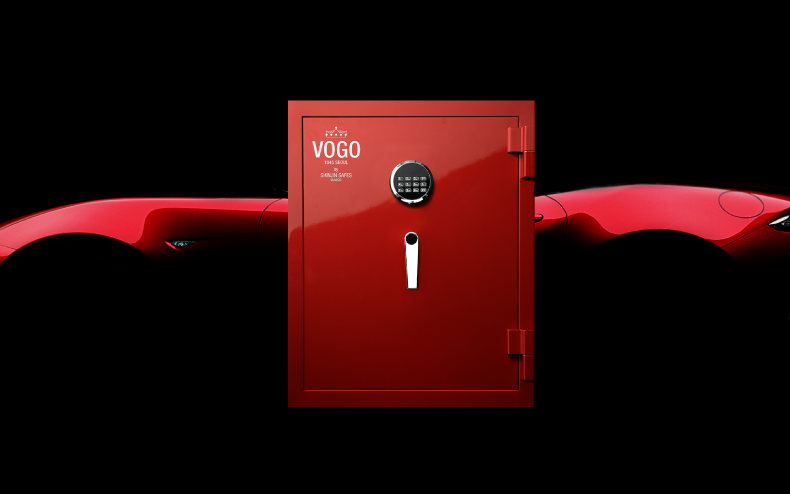 South Korea's traditional safe

Shinjin Safes' products make up over 60% of the safes in South Korea's main national banks,
and boast an impeccable, accident-free history since the establishment of the company 70 years ago.