SVD-3100
Shinjin Safes does it again

This is the world's first automatic sliding vault door to have received a UL Class M anti-theft classification.
The vault door operates on an automatic system that is opened by a password entered into a computer.
World-class safety
아이콘

info

Please contact us for more information.

◆
TECHNICAL SOLUTIONS
Use of space
Since it can be pieced together, it is easy to install and move about. Extra space is not necessary for installation.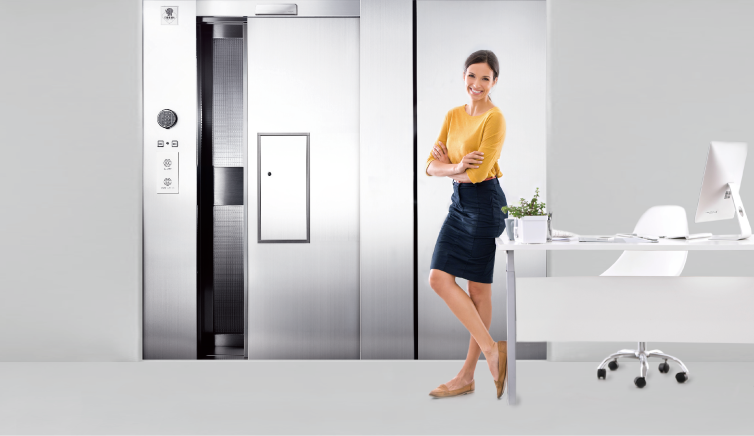 Emergency release device
It is possible to open the door using a switch should the door lock unexpectedly from the outside.
An air vent and alarm system has been installed to prepare for a PCB failure or any other emergency.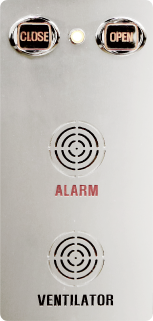 Lock device
We use a UL classified Sargent & Greenleaf electronic lock.
– The electronic lock has a three-step open and shut function, a one-person or two-person system verification,
and a time delay option (maximum 99 minutes) are also possible.
The manual key and electronic lock on the front of the vault door provides a second level of security.
– Options: fingerprint recognition, blood vessel recognition, etc.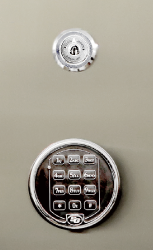 Safety equipment
The door automatically stops from opening when it senses an intruder.
Automatic glass lattice door
Opens automatically when the vault door's escape button is pressed, and recloses after a certain amount of time has passed.
– For heightened security, there is a manual key that can only be activated once released.
(Option) It is possible to install an automatic sensor that will open the door through verification.
– Security and safety is increased by combining meshing with reinforced glass commonly used in vehicles.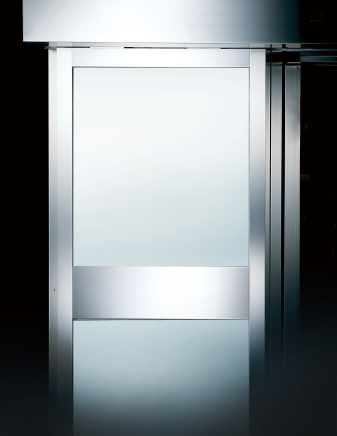 Emergency Door
The slide-layer type emergency door is installed in the center of the door,
rendering it unnecessary to procure extra space.
(In the case of a power outage or emergency, the emergency door can be used to open the main door)
Vault Door UL fireproof/ anti-theft test
Removing steel wall damaged due to oxygen torch and chipping