SVD-1100 / UL1200
Created to provide the ultimate security
in a limited amount of space, the flooring
and frame is the same height, allowing easy access.

The nickel-chrome coated handle works smoothly and adds to the modern feel of the vault door.
World-class safety
아이콘

info

Please contact us for more information.

◆
TECHNICAL SOLUTIONS
Design
Finished with a stainless steel material, the design is polished and elegant.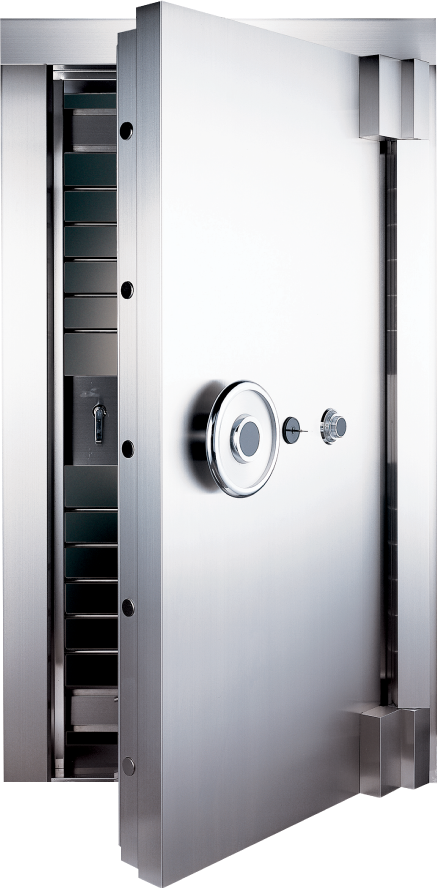 Security
Security was strengthened by adding Shinjin Safe's
personally developed integral 5-piece locking device.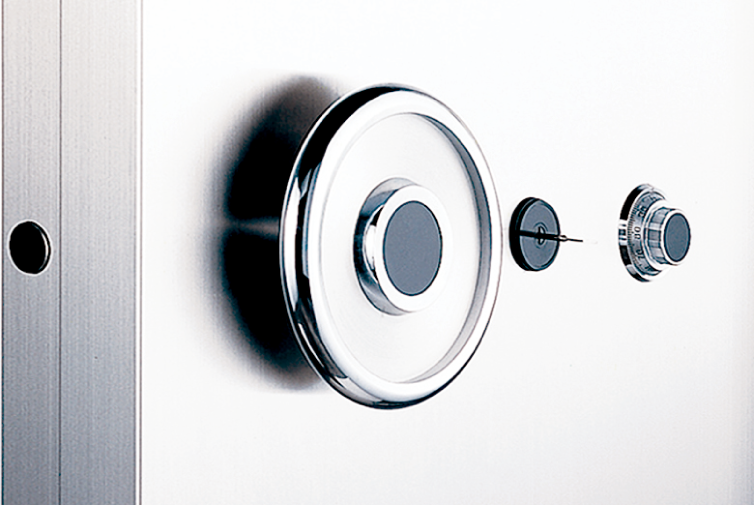 Material

The exterior of the inner and outer door
was made with STS304 (stainless) to ensure excellent heat-resistance.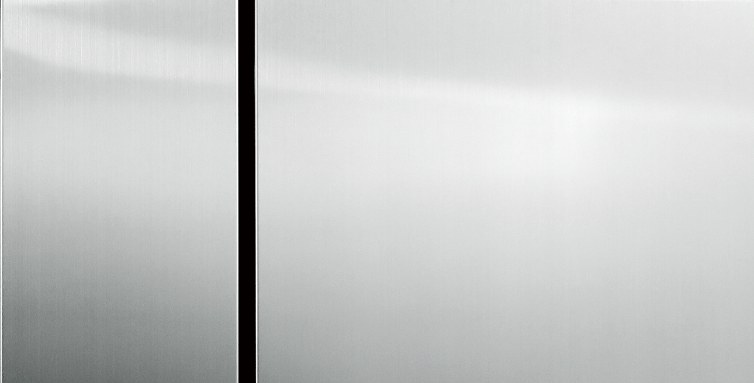 Locking device
The dial lock and long key are the basic options,
and they are connected to the integral lattice device, which helps increase security.
(The locking device can be switched out depending on the customer's preference)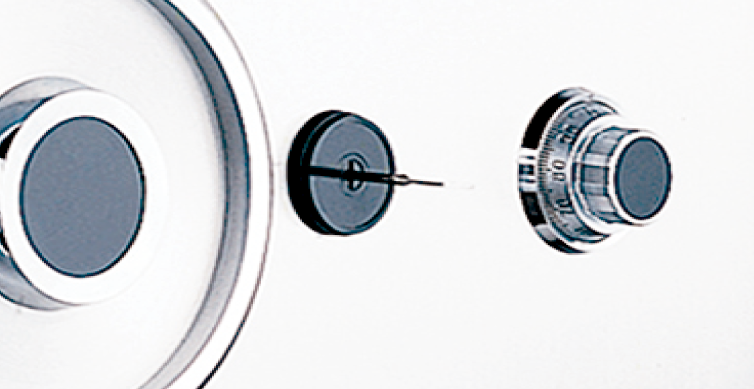 Vault Door UL fireproof/ anti-theft test
Removing steel wall damaged due to oxygen torch and chipping