CAI-720
A biometric + password system
The electronic safe deposit box was developed to not only improve upon the banks' systems,
but also heighten personal safety and security.
World-class safety
아이콘

info

Please contact us for more information.
(CAI-720)

◆
TECHNICAL SOLUTIONS
Advantages
For the CAI series, an assembly-type frame structure was used
in order to improve movement, installation, demolition, and maintenance.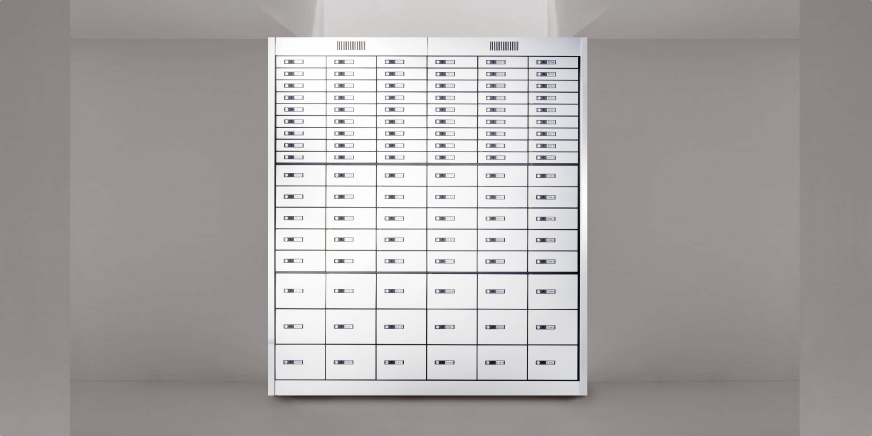 Locking system
The automatic safe-deposit box is a primary computer control, secondary customer verification system
in which the security was increased though the biometric system or password verification.
A manual master key system is in place should a power outage, computer error or another unexpected situation arise.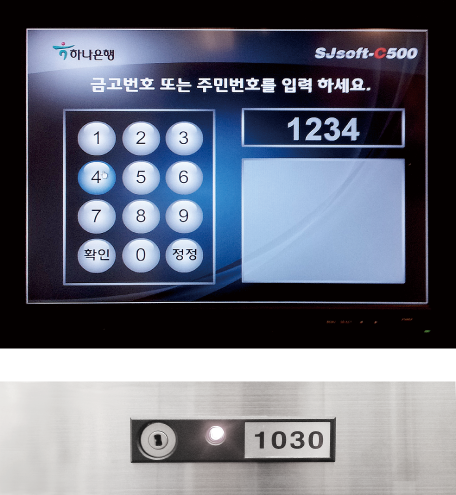 Various models
Shinjin respects the customer's demands.
In order to meet their needs, we accordingly create models made of different materials and modules of different sizes.
Regardless of the material used, all exteriors are finished with STS, giving it a clean and elegant look.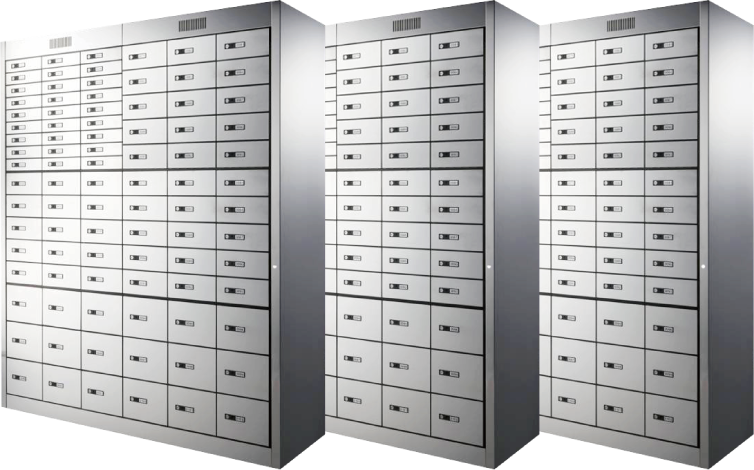 Interior box
A locking handle is connected to the reinforced steel interior box so that the customer can add a lock.