MAI-565/400
By ridding the box of any exterior protrusion
and adding a manual hinge within,
we have enhanced the elegance of the safe-deposit box.

The MAI-400 series has been made with an aluminum alloy door
and assembly frame so that it is easier to install.
World-class safety
아이콘

info

Please contact us for more information.
(MAI-565/400)

◆
TECHNICAL SOLUTIONS
Locking device
The MAI series uses a safe-deposit box lock that has been classified by UL,
a world famous testing institute.
NMAI, which has one hole, has a one-hole key lock created specifically by Shinjin Safes.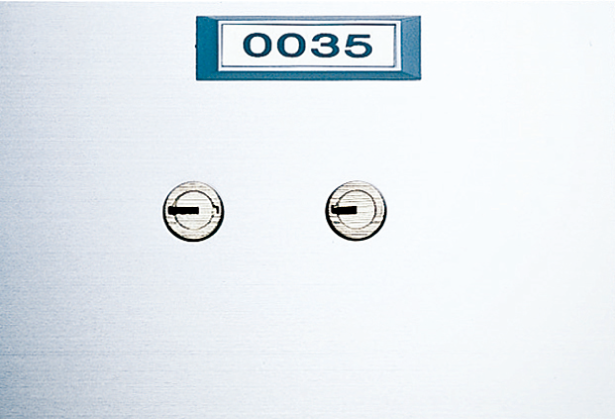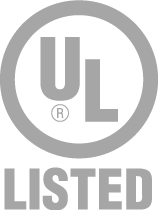 Various models
Shinjin respects the customer's demands.
In order to meet their needs, we accordingly create models made of different materials and modules of different sizes.
Regardless of the material used, all exteriors are finished with STS, giving it a clean and elegant look.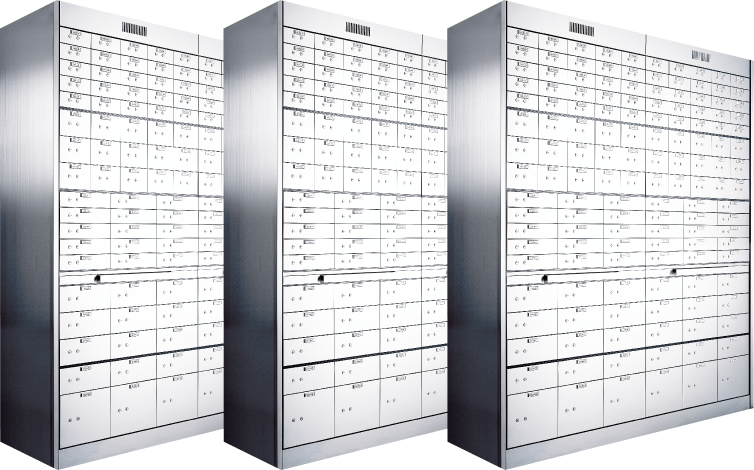 Interior box
A locking handle is connected to the reinforced steel interior box so that the customer can add a lock.